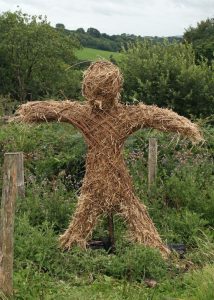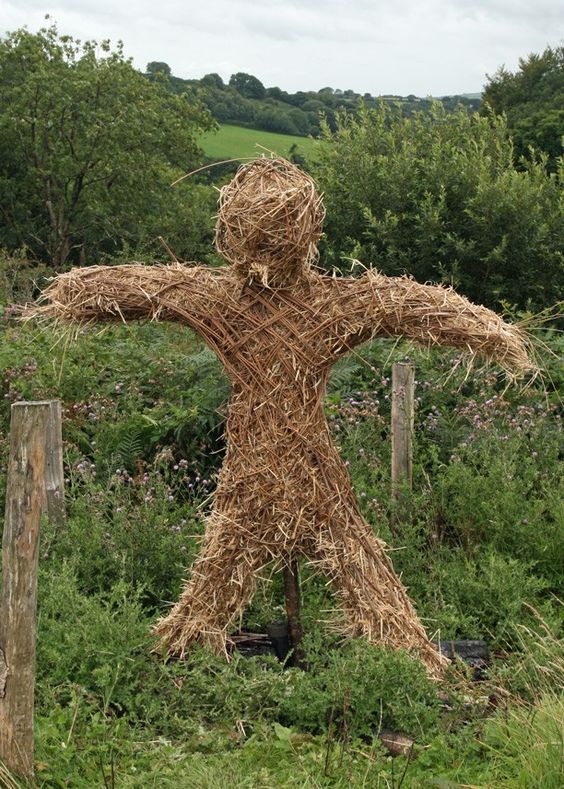 When you need to get something down on a web page or on paper, it's hard to know where to begin.  As a professional writer, I'm not immune to that problem! It's easy to become paralysed with the fear of not getting it right first time, or worse, of getting it very wrong.
Grit your teeth and make a start. The watchword here is "straw man". It's absolutely fine if when you've finished writing and reviewed your copy, you or your team decide it's not what you need. The point is, having something tangible (the "straw man" – a flimsy prototype) to evaluate always helps you and your colleagues define what it is that you do – and don't – need to say. It's easier to have a conversation about something specific than to express abstract ideas, even if a critical review can feel a bit negative.
A clear and fully scoped copy or content brief is a great thing, but it's not always achievable. Sometimes I start writing knowing full well that my first draft will be torn to pieces. And often I tell clients this, explicitly, when we know there are gaps in the brief. I say that I don't mind, I won't take it personally, but let's start somewhere. If that somewhere is rejecting the first draft and specifically excluding things they don't want to communicate, then that moves us forward.
I like to be clear that the "straw man" is a proven and deliberate process, rather than a series of failures. There's no cause for concern or despondency.
In the last few months I've been working on web content for complex services and new products. It's struck me anew how useful the iterative process of copy drafting is. The writing becomes part of the thinking, helping my clients to refine their messages and define their positioning. When they react strongly "no, that's not right at all!" it sparks off new positive thinking, so they're able to describe more clearly what they want me to write.
I find it's helpful for everyone to be really clear that this is the process: eliminating wrong answers to narrow down the right answer. For new products, services and approaches or complex subject matter, everyone's understanding may evolve along the way.
So if you are pioneering and discovering as you put together your communications, a copywriter could help you with your thinking as well as your writing. But they'll need to be brave enough to put a draft on the table and see it pulled apart, and resilient and open-minded enough to take the feedback and bounce back with the next, ever better iteration.