As well as the following samples, find out more about the ever-growing list of media we've written for.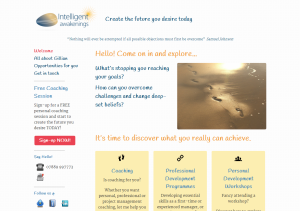 Intelligent Awakenings website
Gillian wanted to refresh her website to better communicate her approach and style as well as the details of her services. We worked closely with web designer Wise Genius to create content that was both professional and warmly approachable, in keeping with Gillian's personality and way of working.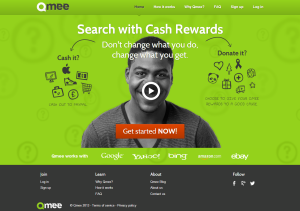 Qmee website
As a start-up business, Qmee's founders had an entrepreneurial approach and were keen to avoid approaches that would turn off a young, tech-savvy target audience. At the same time, they wanted to have credibility with corporate advertisers. We worked together to decide on pages and content and to develop copy that clearly explained a brand new consumer concept and made it easy for Qmee members to use the site's functionality.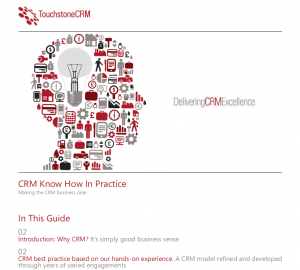 Touchstone White Paper
Touchstone's CRM experts had plenty of knowledge but not enough time to polish it up into a consistent, appealing white paper format. Charlie took existing rough drafts, developed a consistent framework and re-wrote them to create a suite of White Papers covering the five stages of Touchstone's CRM methodology. Finding the right tone of voice was key: authoritative and expert but also pragmatic and attuned to the everyday issues and constraints that Touchstone's clients face.
---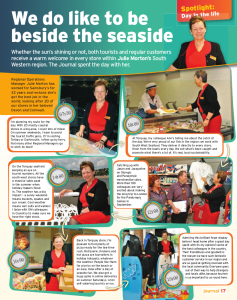 Sainsbury's magazine feature
As a freelance journalist for 44 Communications, Charlie regularly goes on location around the UK to interview Sainsbury's colleagues, associates and even celebrities who are working with the supermarket. Her features appear in the Sainsbury's glossy colleague magazine The Journal.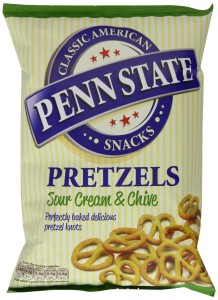 Penn State Packaging
Freelancing for Tynan Darcy, Charlie is often asked for short, packaging copy to support the creative agency's branding and design work. Penn State repackaged its snack range and needed some new "romance" copy to describe its brand and appeal to a target audience.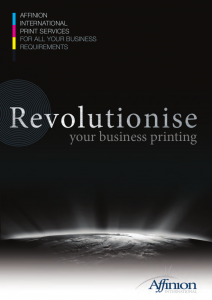 Affinion print brochure
Affinion International's print division was embarking on a new phase of customer acquisition. They needed a professional brochure that clearly explained their points of difference. Charlie worked with the management team to translate technical capabilities into persuasive benefits that would appeal to new clients unaware of this major organisation's brand.
---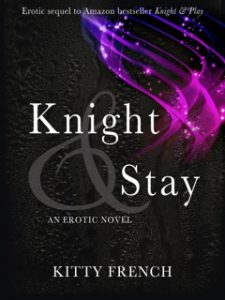 Knight and Play/Stay
Charlie turns her hand to fiction as editor to international best-selling author Kitty French. The Knight series of romantic novels has so far sold over 100,000 copies. Knight & Stay is a USA Today best seller and topped the amazon US and UK erotic charts. Kitty's legions of fans and reviewers love her not only for her addictive characters and plots but also for the exceptional accuracy and quality of her prose.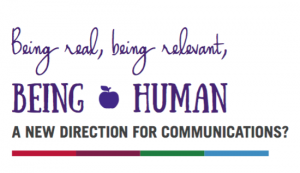 Virgo Health Manifesto
Visionary healthcare communications consultancy Virgo Health takes a pioneering attitude to client service and campaigns. With bold ideas and a strong vision for the company's new approach, they asked Charlie to help express Virgo's principles in a manifesto then develop a new tone of voice for use in all communications media. Charlie wrote new copy for Virgo's website to accompany a vibrant redesign.